Recognition and reward
Over 500 registrations and 307 entries were received. There are 21 Shortlisted Finalists, of whom 10 received Certificates of Excellence. From the 10 certificate winners, 4 were chosen as Best of Category trophy winners and only 1 of the 4 won the Best of Show- the Grand Prix.
Continuing the dialogue
View latest architectural events on the continent on the Upcoming Events calendar and contact us to upload your event. VIsit the Updates and Insights page for interviews with members of the Steering Panel, the Master Jury, the Patron-Sir David Adjaye and other key influencers in African architecture.
Ongoing promotion
All entries are showcased online along with the entrants' practice name and the country where the project is located.
Showcase
The showcase is a space in which different African Regional Architectural Associations and Institutions award winners are recognised and celebrated. Projects displayed here are not automatically entered into the Africa Architecture Awards 2017. All architects included in the showcase are invited to register and enter before the cut-off date of the 30th of June 2017.

The Architectural Association of Kenya
Showcase Project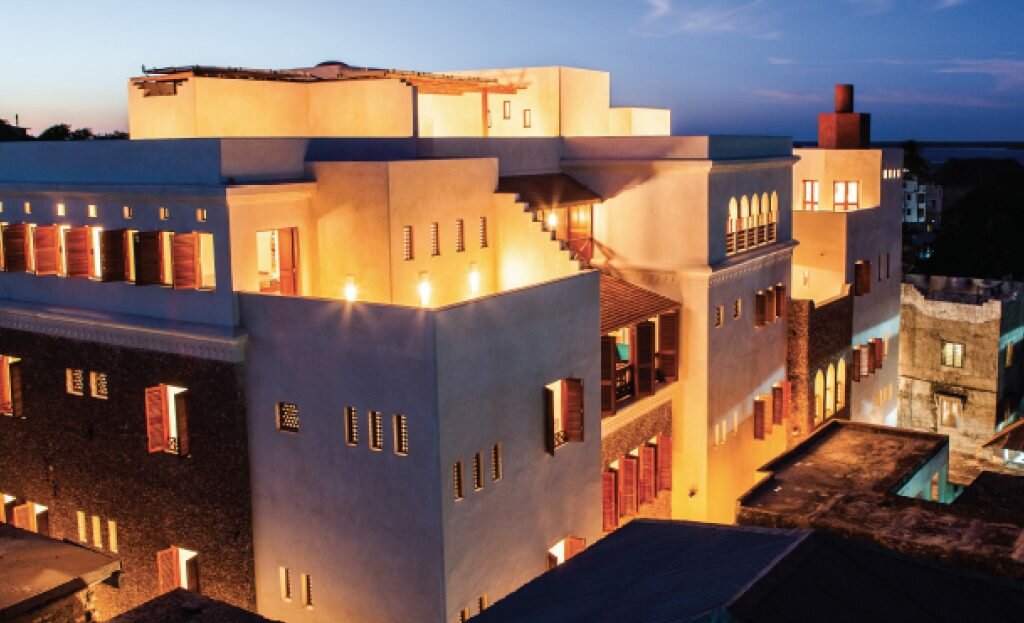 The Architectural Association of Kenya Duracoat Awards of Excellence Winners 2016
View the 10 winning projects in The Architectural Association of Kenya Duracoat Awards of Excellence 2016.