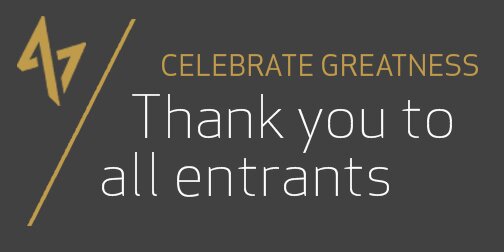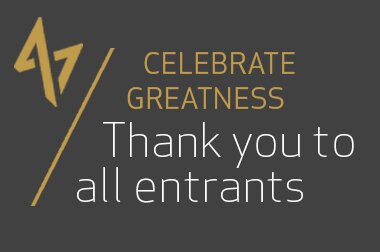 Reconnaissance et récompense
Être reconnu pour le travail dans lequel vous croyez. 20 lauréats retenus pour la Shortlist seront invités à participer à une expérience VIP au Cap pour la cérémonie des Awards et un, lauréat du Grand Prix touchera 10 000 $
C'est gratuit et tout le monde peut y participer
Les personnes ou les cabinets qui choisissent d'y participer soumettent toutes leurs candidatures en ligne. Il n'y a pas de nominations ou de filtres entre les participants et les candidatures. La seule chose qui coûte, c'est le temps que vous consacrez à préparer votre candidature.
Promotion permanente
Toutes les candidatures sont présentées en ligne. Une fois que les lauréats inscrits sur la Shortlist sont annoncés en juillet 2017, les noms des candidats seront affichés à côté de leur candidature. Ce site sera alors un résumé du travail qui a été accompli sur l'Architecture Africaine
Pleins Feux Sur
The showcase is a space in which different African Regional Architectural Associations and Institutions award winners are recognised and celebrated. Projects displayed here are not automatically entered into the Africa Architecture Awards 2017. All architects included in the showcase are invited to register and enter before the cut-off date of the 30th of June 2017.

The Architectural Association of Kenya
Showcase Project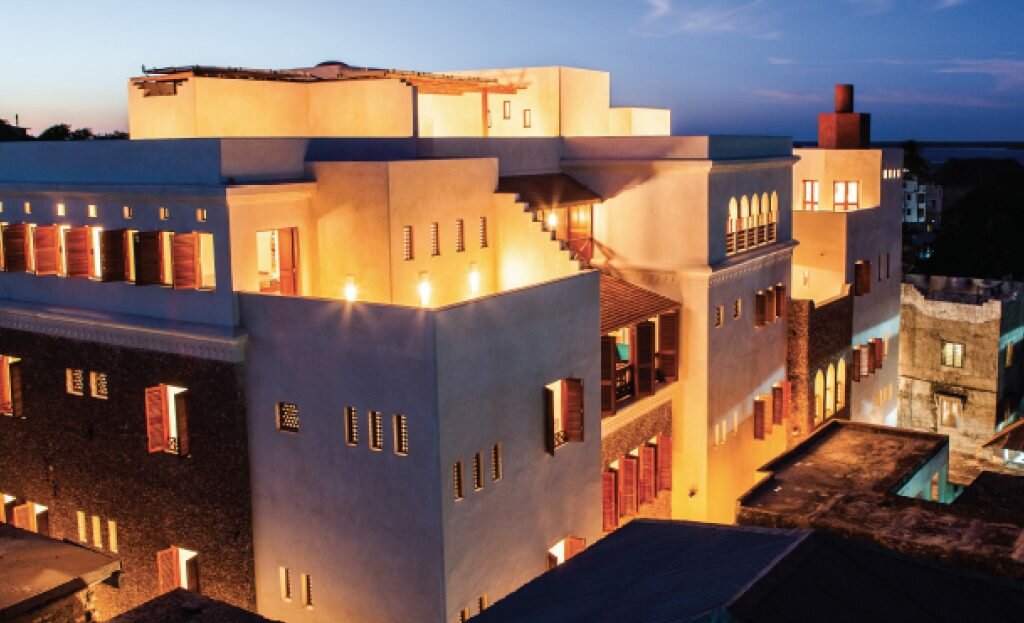 AAK Duracoat Awards of Excellence Winners.
AAK Duracoat Awards of Excellence Winners 2016
View the 10 winning projects in The Architectural Association of Kenya Duracoat Awards of Excellence 2016.