Awards 2015 - Entries
Our inaugural awards show saw an unprecedented volume and variety of entries. 38 entries attracted 8 896 votes in the online Peoples Choice Awards and the website attracted over 10 000 unique visitors in the 6 month period of the awards promotion within South Africa.
Judges evaluated work on:
Habitat

– the configuration of architectural space within the Social Gain definition. Innovation in architectural design. Evidence of user satisfaction of occupier.

Craft of architecture

– the innovative exploration of materials and technique in the construction of the project

Possibilities for the evolution of public architecture

– An opportunity to contribute toward knowledge in the field; to mould public space and influence decision makers.

Quality of visual and written submission

– The quality and the imagination of the submission forms and important part of the communication process.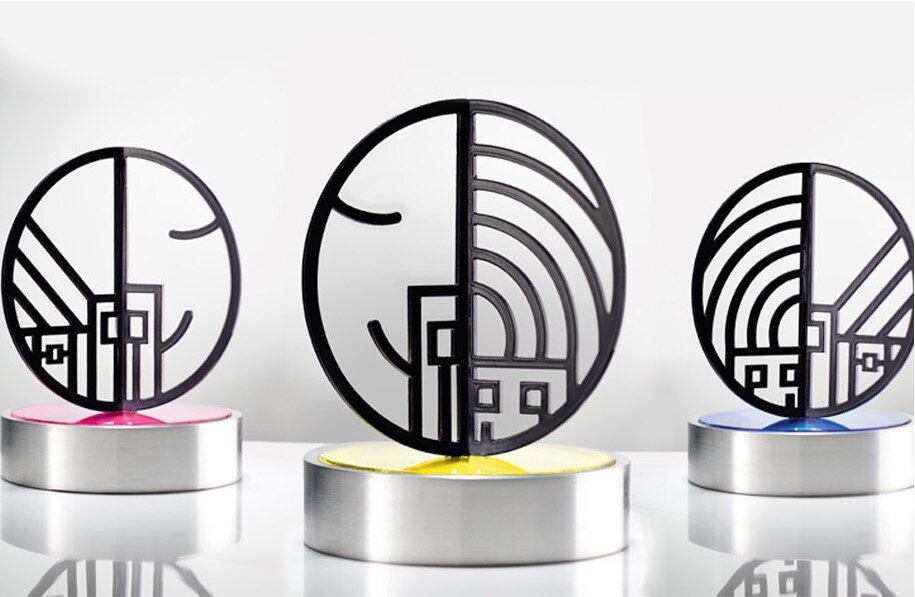 Judges feedback on the 2015 Awards