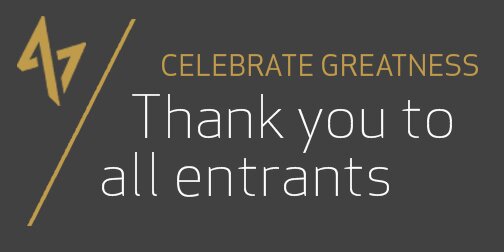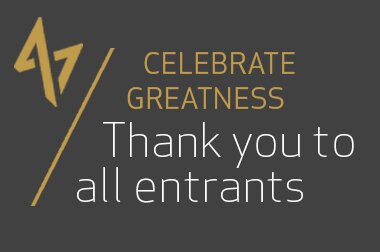 Reconhecimento e Recompensação
Ser reconhecido pelo trabalho em que acredita. 20 vencedores selecionados serão oferecidos uma experiência VIP na Cidade do Cabo para a cerimônia da Premiação e o Vencedor do Prémio Principal receberá $10 000
É gratuito e qualquer um pode inscrever-se?
Os indivíduos ou empresas que escolherem competir devem submeter todas as inscrições online. Não existem quaisquer nomeações ou filtros entre os participantes e a inscrição. O único custo é o tempo que levará para preparar a sua inscrição
Promoção Continua
Todas as inscrições serão exibidas online. Após dos vencedores na lista restrita forem anunciados em julho de 2017, o nome do concorrente será exibido ao lado da inscrição. Este site será então um resumo do trabalho a ser feito com respeito á Arquitetura Africana.
Mostruário
The showcase is a space in which different African Regional Architectural Associations and Institutions award winners are recognised and celebrated. Projects displayed here are not automatically entered into the Africa Architecture Awards 2017. All architects included in the showcase are invited to register and enter before the cut-off date of the 30th of June 2017.

The Architectural Association of Kenya
Showcase Project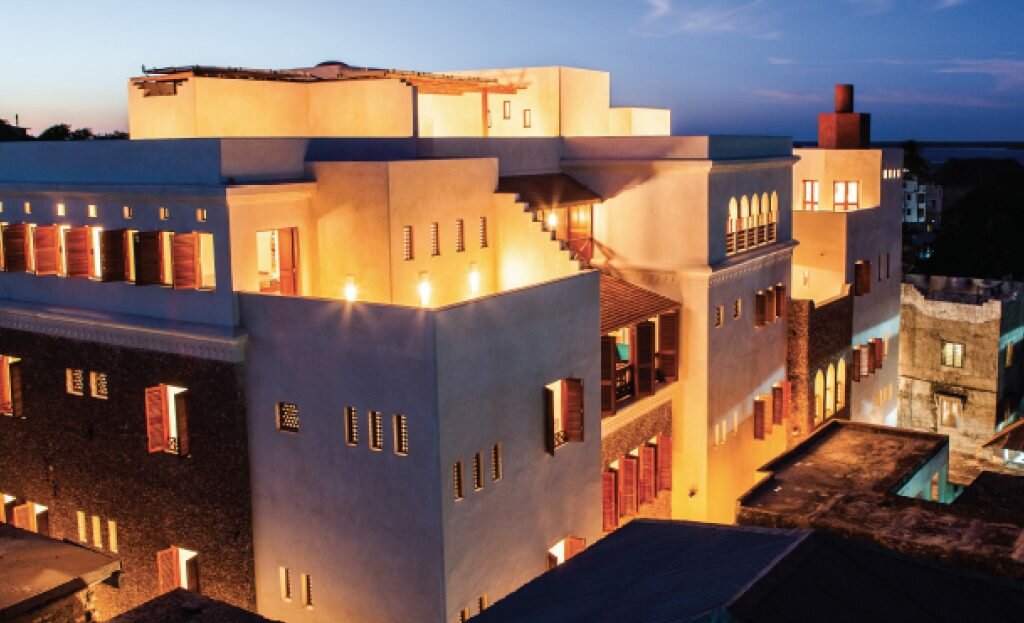 AAK Duracoat Awards of Excellence Winners.
AAK Duracoat Awards of Excellence Winners 2016
View the 10 winning projects in The Architectural Association of Kenya Duracoat Awards of Excellence 2016.